You likely love the Subaru brand because you also love adventure. Long weekends spent in the backcountry, camping trips with family, or a weekend of fishing—whatever the adventure, you know that your Subaru will get you there.
That's why at Mitchell Subaru we believe you'll enjoy the all-new 2017 Subaru Outback. Stylish and sporty both, these cars are also packed with safety features.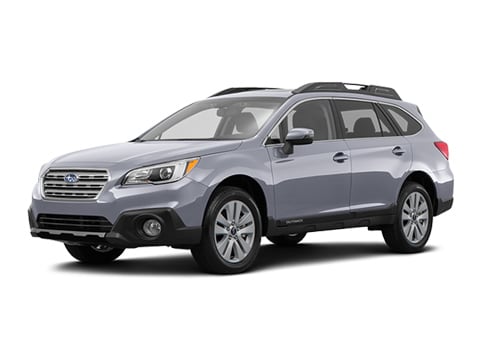 Safety Features in the 2017 Subaru Outback
Have you ever wished that you had a navigator to help you drive when you're over tired or just not paying attention? If so, you'll like this news: Subaru's EyeSight safety package monitors traffic movement, warns you when you're drifting out of your lane, features a Pre-Collision Braking feature which will bring you to a complete stop in emergency situations, as well as optimizing cruise control. Standard on the Subaru Outback 2.5i Touring and the 3.6R Touring and available on the 2.5i Premium, the 2.5i Limited and the 3.6R Limited, the EyeSight safety package will wow drivers.
Want to learn more about this innovative safety technology? We'd love to chat with you and tell you more about it and our wide inventory We're proud to serve drivers from Canton, CT, and look forward to meeting you soon.