If last year was any indicator, Subaru dealerships have a lot to look forward to in 2018. According to reports from Subaru of America, Subaru sales in 2017 exceeded sales in 2016, and substantially so. In 2016, Subaru dealerships reported selling a total of 615,132 vehicles. 2017's tally climbed to 657,958 cars; a jump of 5.4 percent.
While this on its own would be remarkable enough, the boost is bolstered by the fact that this is the ninth consecutive year that Subaru sales have superseded figures from the year before. The source of this steady growth is far from a mystery, it's the growing popularity of Subaru's cars.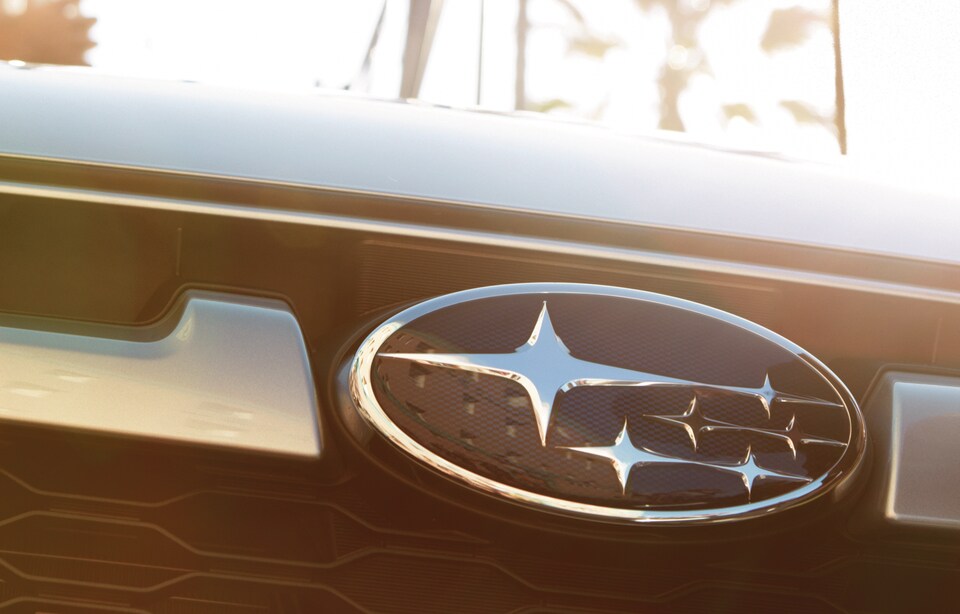 In 2017, for instance, the Subaru Outback, Impreza, and Crosstrek enjoyed particularly strong sales. The Outback sold 188,886 vehicles. Subaru dealerships also managed to sell 86,043 Imprezas, while the all-new Crosstrek managed to sell more than 110,000 units. Speaking about the boost, Subaru of America president Thomas J. Doll was understandably pleased.
"We closed 2017 with our ninth consecutive year of record sales and our tenth consecutive year of sales increases which underscores the successful growth the Subaru brand has enjoyed over this time," he said in a statement. "Since 2008, our franchise has grown at a compound annual growth rate of about 15 percent per year."
Doll would go on to attribute Subaru's growing success to the company's staff and network of dealerships. It goes without saying, of course, that Subaru's excellent cars probably helped too. To get a firsthand look at what Subaru has to offer for 2018, come on down to Mitchell Subaru in Canton, CT. Our staff of brand experts would love the opportunity to discover what you're looking for and point you to a car in our inventory of new Subaru news.