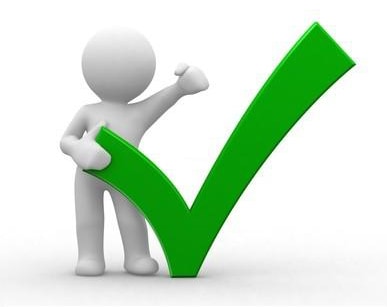 No matter what the economic situation is around the state or around the country, the need for reliable transportation doesn't change. We have demands from our jobs, our family, our friends, and all the parts of our busy lives.
But when less-than-perfect credit keeps us from being able to get that reliable transportation, it can feel like things are working against us. We need that mobility to go about our daily needs -- to live, to work, to make and enjoy the best of everything.
That's where Mitchell Subaru's Special Finance Solutions comes in. We work with select regional and national lenders, all of whom specialize in not only helping drivers get the auto loan they need, but in helping them build or rebuild the credit they deserve to succeed.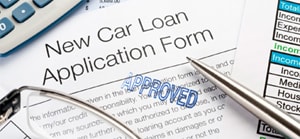 Our finance and credit professionals are specifically trained to help you get the loan approval you need to take the wheel of the perfect car, with the financing arrangement you deserve. In addition, following the terms of the loan will help those with little or no credit history to build that base, or for those with less-than-perfect credit to recover quickly and comfortably.