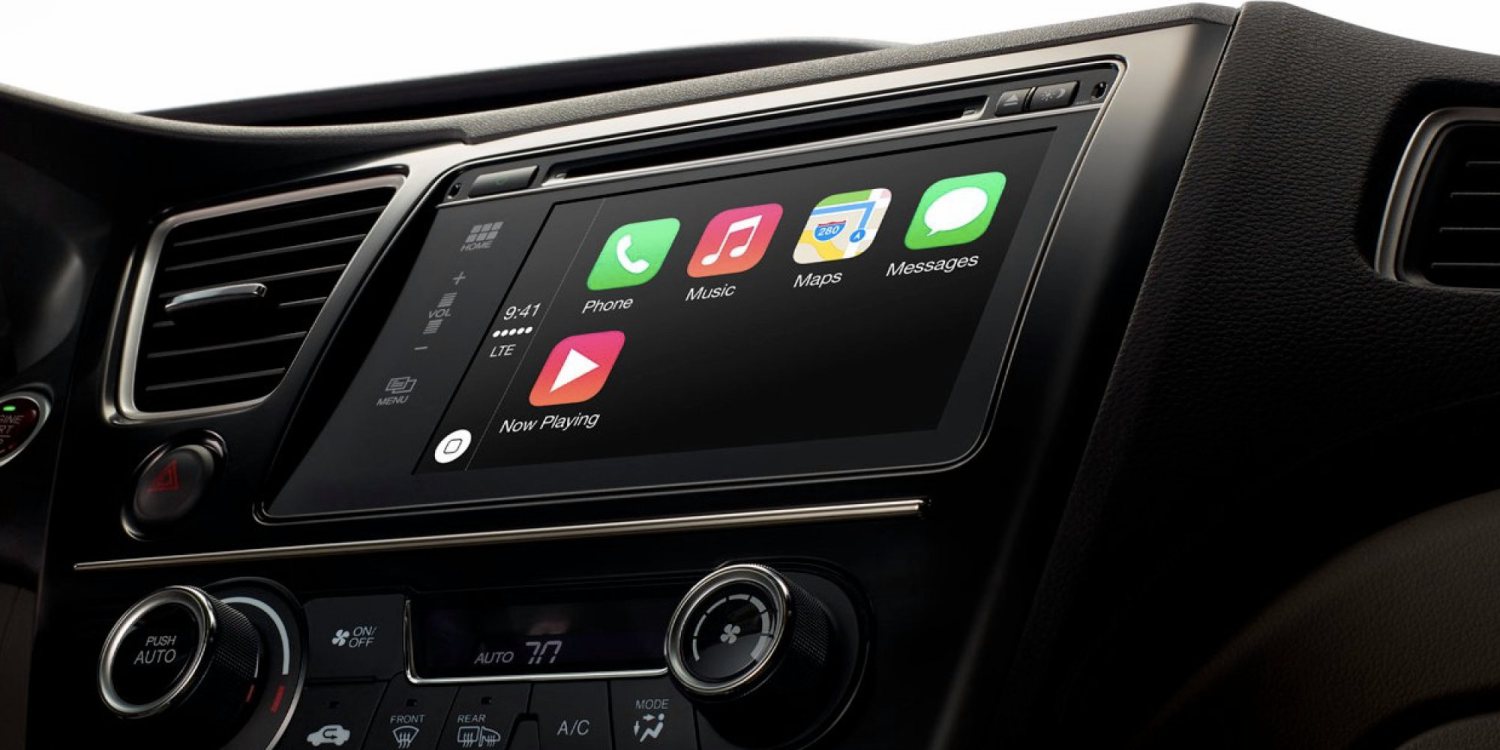 Apple's CarPlay and Google's Android Auto: The Similarities and Differences in These Two Convenient Systems
When you purchase a new Subaru, you're likely looking forward to all the perks. While safety is high on everyone's list, the technology in a new car or SUV is something else that is highly sought out. At Mitchell Subaru, in Canton, CT, we find that drivers frequently want to know more about Apple's CarPlay and Google's Android Auto.
Because of this, we've compiled information here, which will help you to learn more about the similarities and differences of these two systems. We hope you'll find this information helpful. Please don't hesitate to get in touch with us, either in-person at our dealership or by phone or email.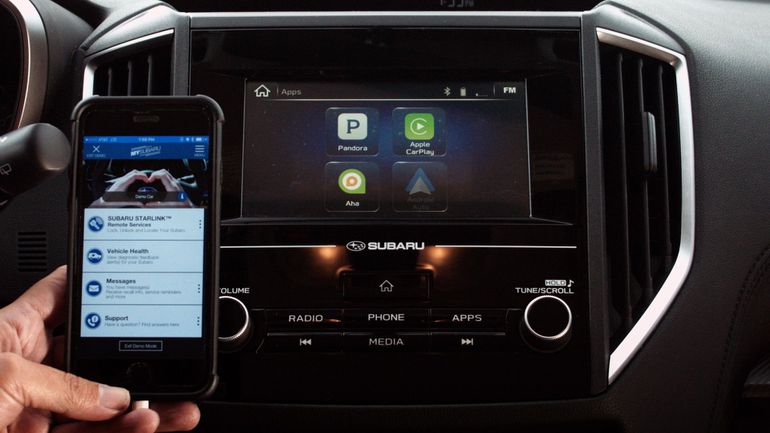 Apple's CarPlay Overview
Apple's CarPlay allows you to access a core group of apps that you have on your iPhone including the Maps, Messages, Podcasts, Audio, Phone, Music, and Now Playing.
Simply plug in your device and enjoy these apps instantaneously on your Subaru's infotainment center.
Want to get back to your vehicle's original infotainment system? That's easy enough. Simply exit Apple's CarPlay and you'll find the original system ready for you to use. 
Apple's CarPlay does require an iPhone 5 or newer to work properly in a vehicle. 
Voice commands for Apple's CarPlay are simple and sweet. Siri can be accessed by pressing voice prompt buttons on the steering wheel itself, or by using the touchscreen.
Google's Android Auto Overview
If you're looking for a simple and intuitive system to use on the road, Google's Android Auto delivers. 
The car's infotainment center will display a list of "cards" that you can select from. These include things like weather, navigation, music, calls, and text, among others.
Voice control for the Android Auto is simple. Hold down the microphone button on the steering wheel and issue your command: call a restaurant, find directions to the local dog park, text a friend or more. 
Make an Inquiry
* Indicates a required field