The many pieces we provide, for peace of mind.
EXTENDED SERVICE CONTRACTS: Keep that coverage going, for as long as you want.
Is your Subaru still under factory warranty? Those cars are eligible for service contract upgrades through Subaru, as part of their Gold Plus Coverage.

If your car is no longer under its original warranty, you're still eligible for coverage through something called CNA service contracts -- vehicles up to 10 years old qualify for coverage, and can be adjusted to levels at your choosing, from powertrain coverage to a factory warranty equivalent

!
PRE-PAID MAINTENANCE. Easy on the mind, and easy on the wallet.
Drivers can purchase a Subaru maintenance program that covers up to the first three years of scheduled maintenance, at a discounted rate.
No matter what fluctuations in labor rates or shop costs happen down the road, you're guaranteed to save on the regular upkeep your vehicle will require in the years ahead.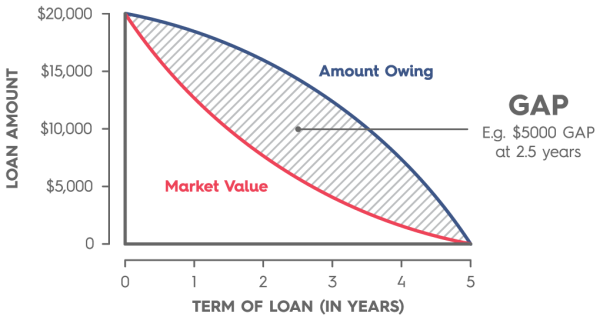 GAP COVERAGE. It's there for you from the moment you drive off.
Just like it sounds, "gap" policies cover any insurance deficiency in the event of a total loss.
Here at Mitchell Subaru, our preferred coverage solution also covers insurance deductibles, up to $1,000, as well as $1,000 is down-payment assistance on a replacement car from our inventory.
TIRE & WHEEL COVERAGE. Where the rubber meets the road.
There are a lot of unexpected things on our highways and byways. Tire and wheel coverage pays to repair or replace tires and wheels damaged from a road hazard, for up to five years from date of purchase.
DING & DENT COVERAGE. For those things we just can't un-see.
From shopping cart collisions, to something tipping over in the garage, those blemishes just keep grabbing our attention. Ding and dent coverage covers paintless dent repair, for up to five years from the date of purchase.
KEY REPLACEMENT. It happens to the best of us.
For up to five years from the date of purchase, this coverage ensures replacement of any lost or damaged keys.
Package pricing is available as well -- contact the Mitchell Subaru finance team for details!