Owning a Subaru means more than just owning a car.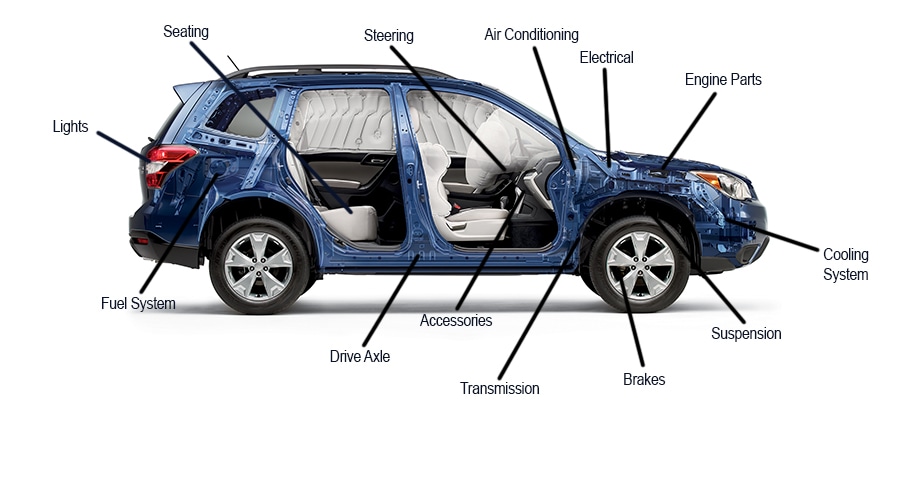 When you lease or purchase a Subaru from Mitchell, you're putting yourself behind the wheel of an exceptionally crafted machine that demonstrates safety, comfort and capability. Each new Subaru is thoroughly equipped with a long list of advances in technology and engineering, geared to making your driving experience unique to the go-anywhere, do-anything Subaru brand.
As part of our ongoing commitment to complete customer satisfaction, comfort, and knowledge of their vehicle, Mitchell Subaru invites each of our customers to join us for a free seasonal Car Care Clinic. These clinics are designed to assist our customers with understanding and using all the vehicle features and technology, as well as observing vehicle system demonstrations to assist in that understanding.

Inside, outside and everything in between.
Each Car Care Clinic session includes, but is by no means limited to:
Personalizing the operating features of your Subaru;
Understanding emergency car care and other personal vehicle equipment;
Pairing the vehicle with Bluetooth and other personal communications devices, programming navigation systems, and configuring home security and access technology;
Evaluating and purchasing vehicle accessories, merchandise, and Subie gear
Our next FREE Car Clinic will be held in the July 2018.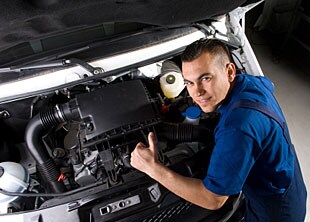 We invite our new owners to join us for a free multi-point safety inspection, receive exclusive discounts on service and parts, have open discussion about their vehicles with the sales and service staff in great detail, and have an opportunity to chat with your local Subaru Ambassadors and other new owners about the unique Subaru ownership experience. (We encourage you to complete the form to the right, call or email our General Manager to RSVP or just show up)
We look forward to seeing you soon!