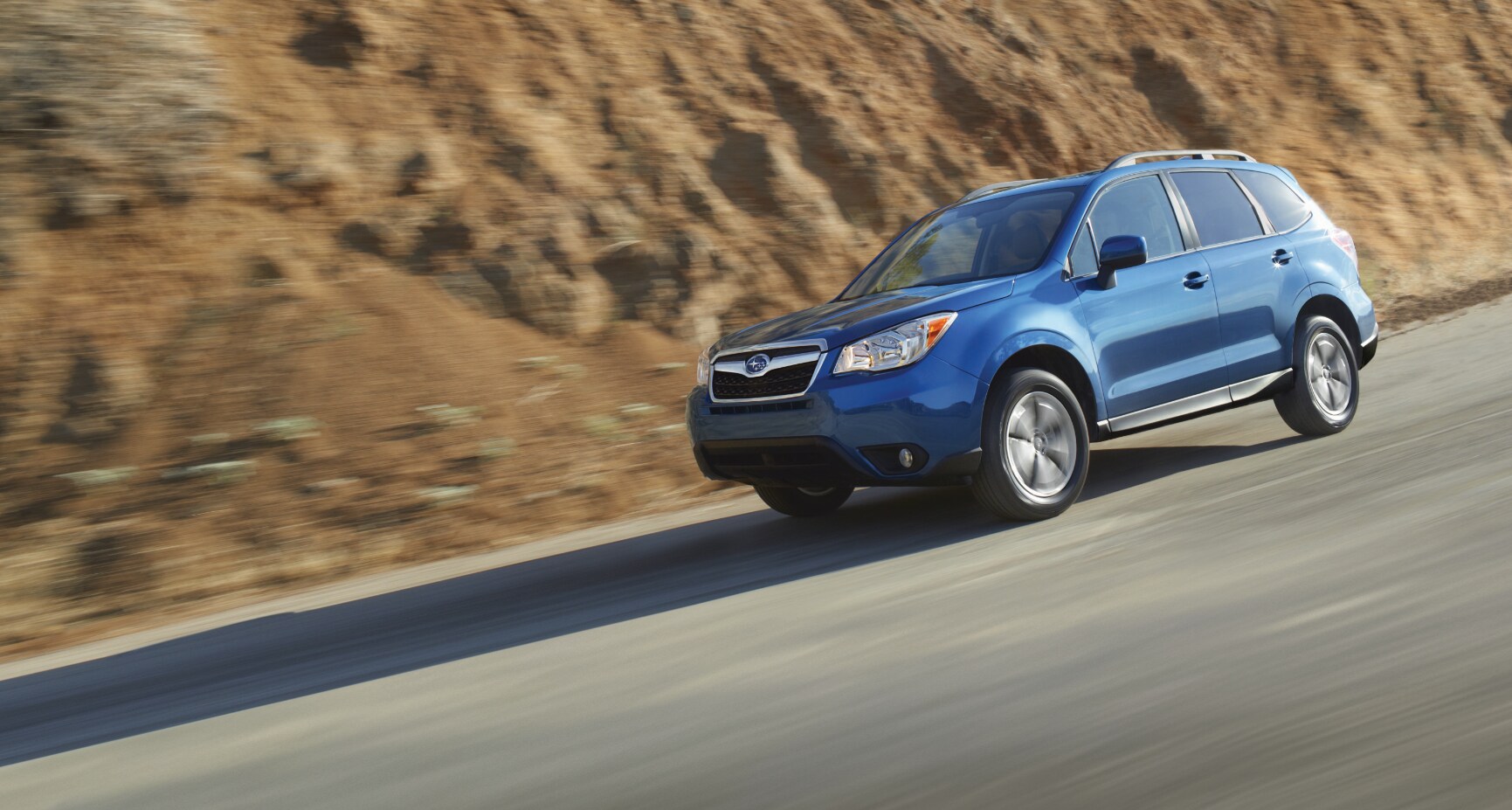 The 2016 Subaru Forester Claws its Way to the Top of the Crossover SUV Segment--Find Out Why Canton, CT Area Drivers Can't Get Enough of this Highly Capably Subaru Ride
Hartford, CT area drivers come to our Canton Subaru dealership all the time looking for a new ride that delivers a blend of on-road finesse and daily drivability with the off-road chops to tackle tougher terrain when weekend getaways require more capability. Nine times out of ten, we point these very shoppers straight to the incredibility versatile, rewarding to drive 2016 Subaru Forester--our favorite brand's compact SUV offering.
Drivers in and around the Farmington and Torrington, Connecticut areas who are somewhat familiar with the crossover class of vehicles likely already know their distinct appeal: smaller than your traditional full-size body-on-frame SUV, but more spacious and higher riding than their sedan peers, crossovers are virtually a best-of-both-worlds solution. And while the Forester, available here at Mitchell Subaru, is hardly the only CUV on the market, we urge you to drop what you're doing and dash into our showroom at your earliest convenience--with just one test drive, we're confident you will agree this is the only CUV truly worthy of your serious consideration.